Een slim laadstation voor uw bedrijf
Wij ontzorgen u van a tot z
Heeft u een bedrijfsparking en wenst u deze te voorzien van laadpalen? Wilt u laadpalen bij uw werknemers thuis plaatsen? Dan bent u bij PMG Charge aan het juiste adres! Wij voorzien slimme laadinfrastructuur op uw uw bedrijfssite of bij uw werknemers thuis. Hierbij ontzorgen wij u volledig, we nemen het werk volledig in onze handen. Van offerte tot plaatsing. U weet dus wat te verwachten en krijgt geen onaangekondigde extra kosten. De plaatsing wordt bovendien steeds correct en stipt volbracht en dit door onze eigen professionele installateurs.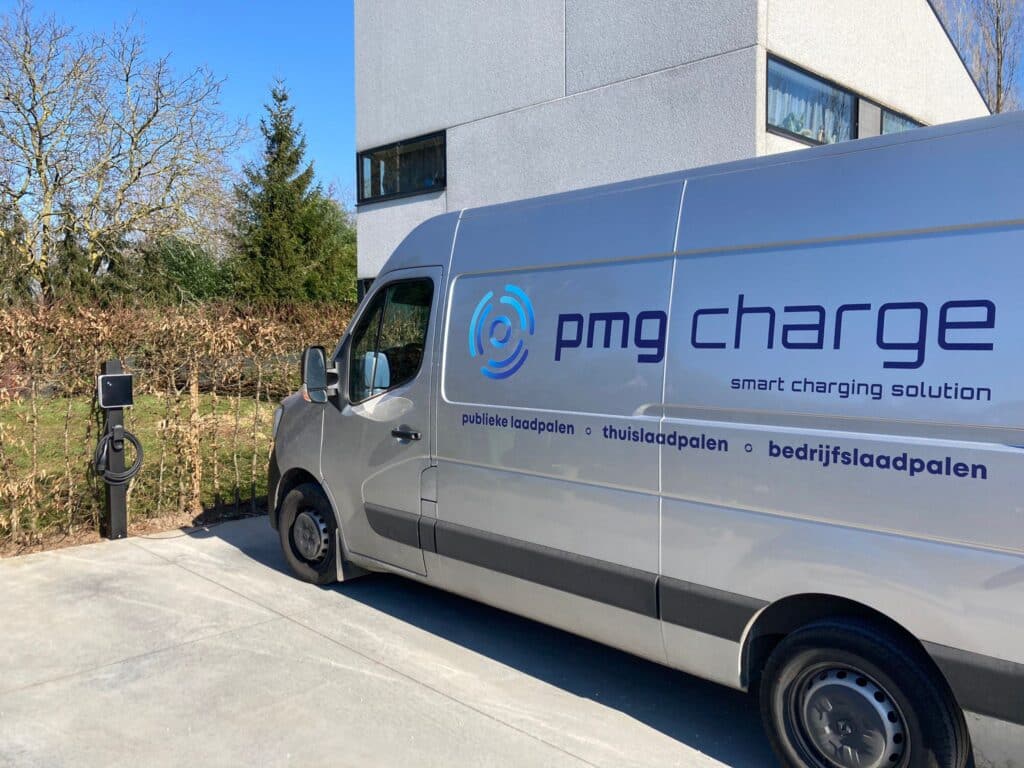 Deze bedrijven gaven ons reeds hun vertrouwen: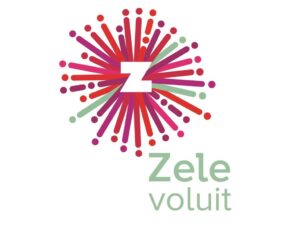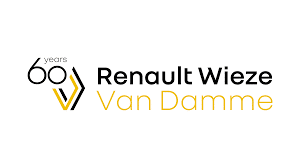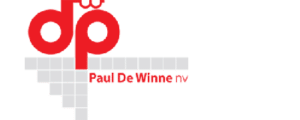 De vijf voordelen van een slim laadstation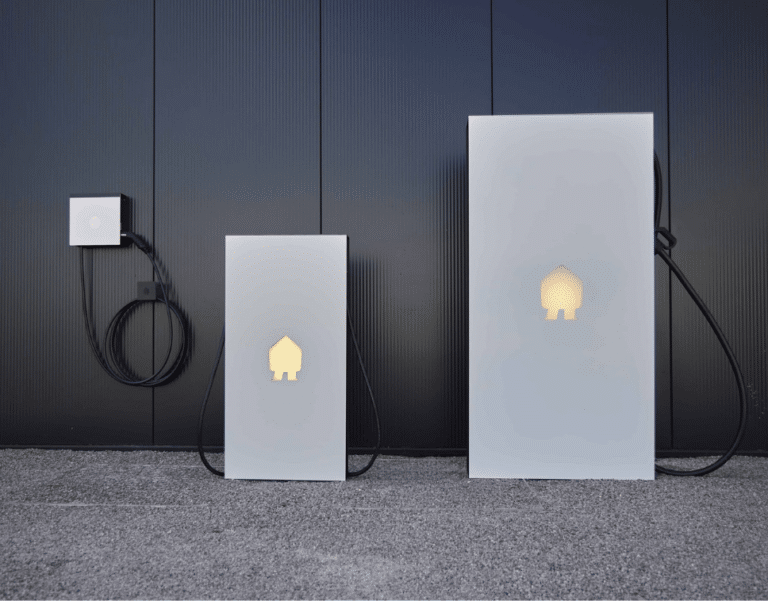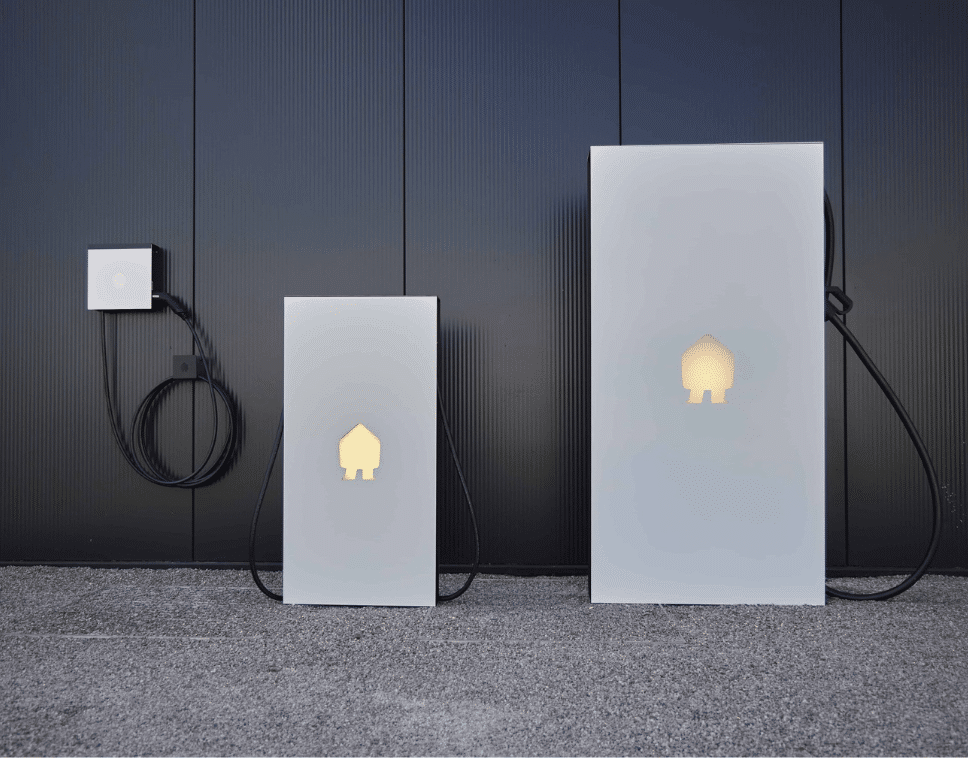 Wat is een slimme laadpaal?
Met een slimme of intelligente laadpaal, hebt u als ondernemer het heft in eigen handen. Stel zelf uw oplaad tarieven in en geef toegang aan wie u wil. Bovendien bespaart u met een slim laadstation energiekosten. Dankzij intelligente laadschema's wordt er gekozen om te laden tijdens de daluren, wanneer de stroom goedkoper is. Er vindt zich dus een constante optimalisatie van uw energieverbruik plaats. Door z'n spectrum aan slimme functies, helpen onze slimme laadpalen om zorgeloos te laden.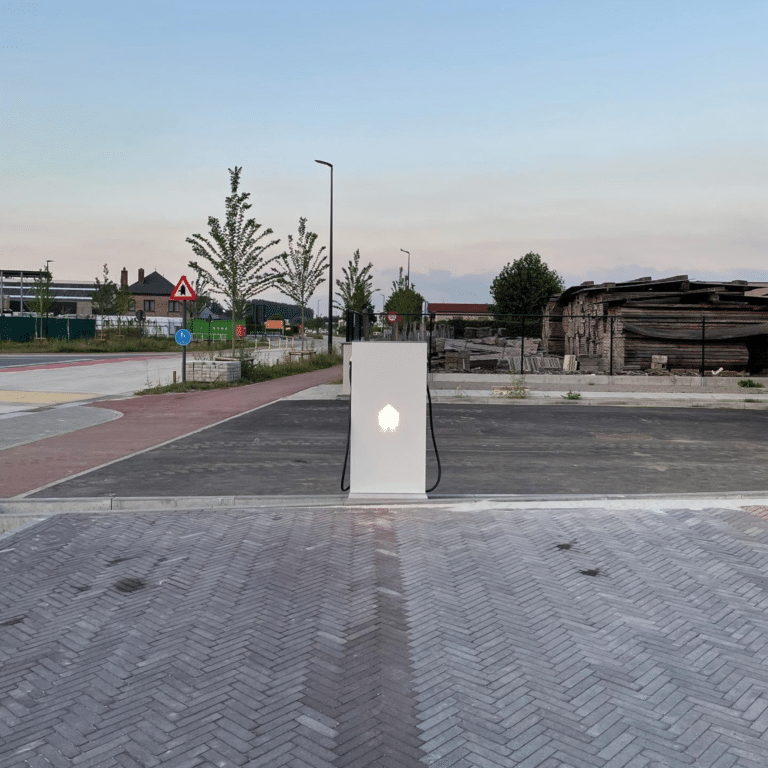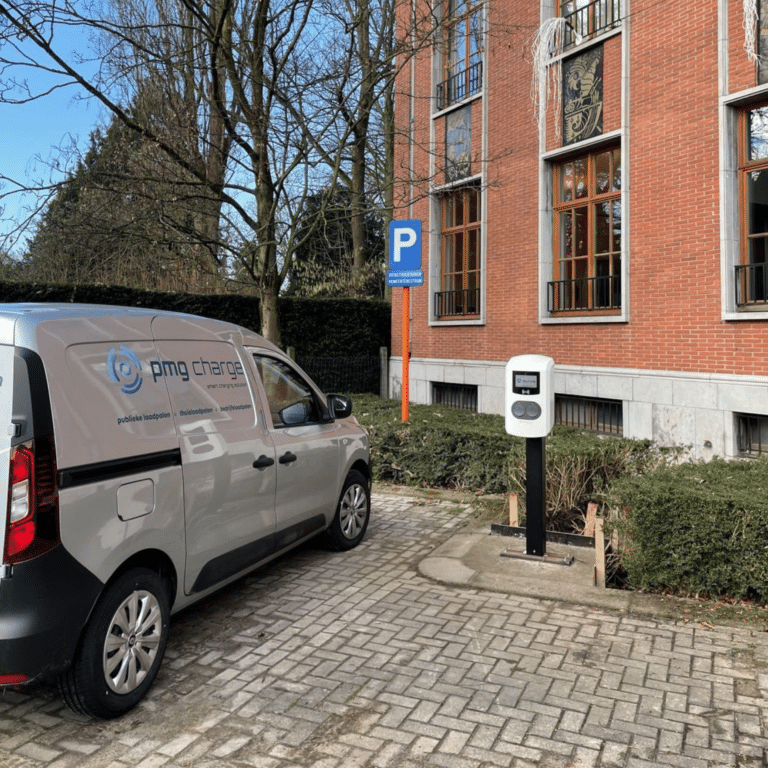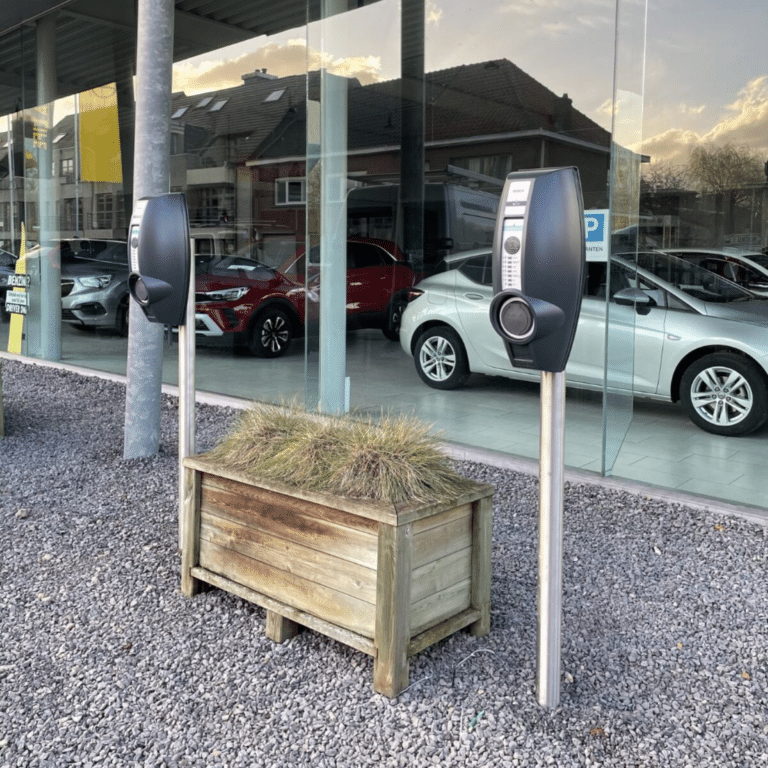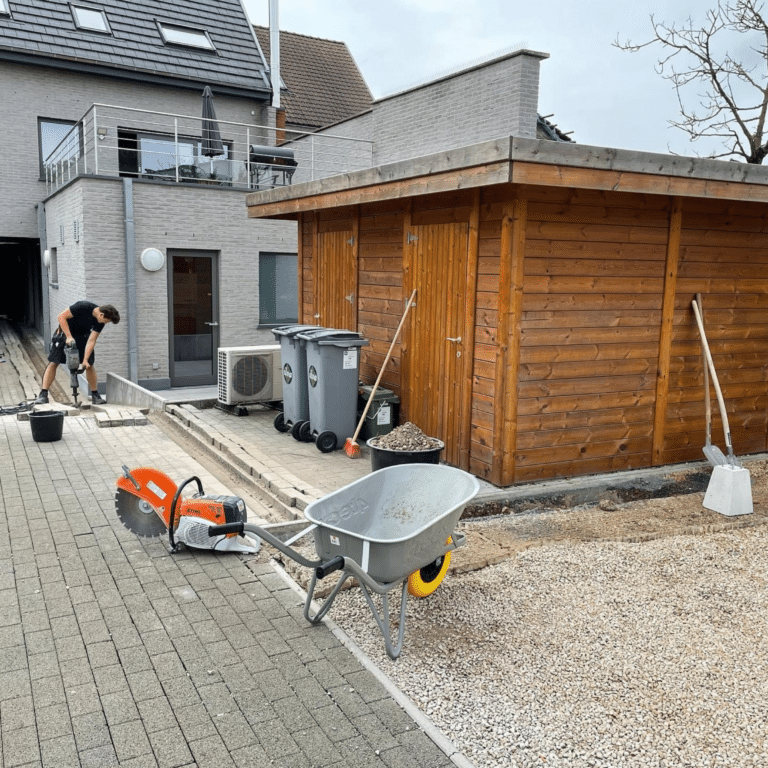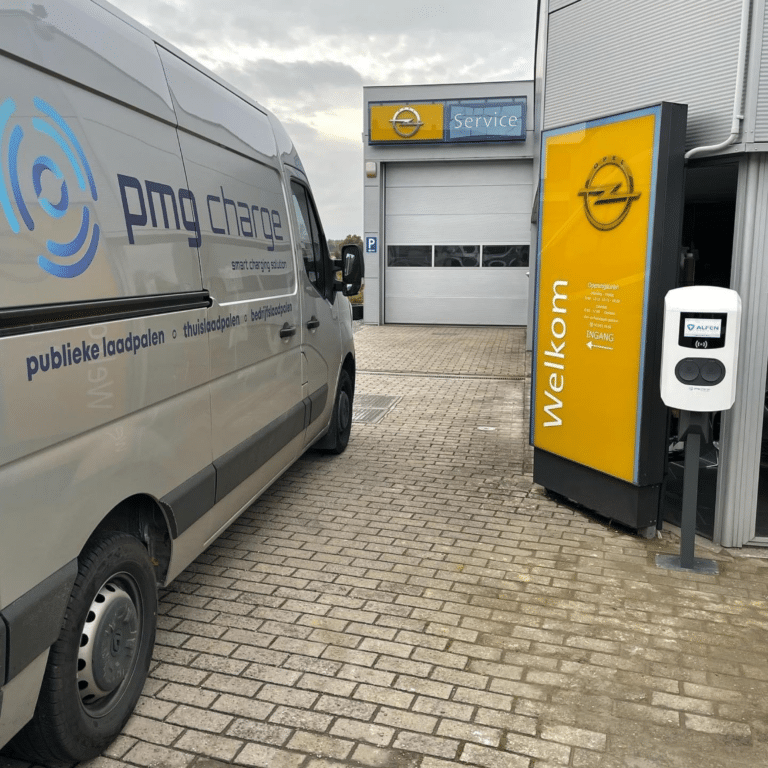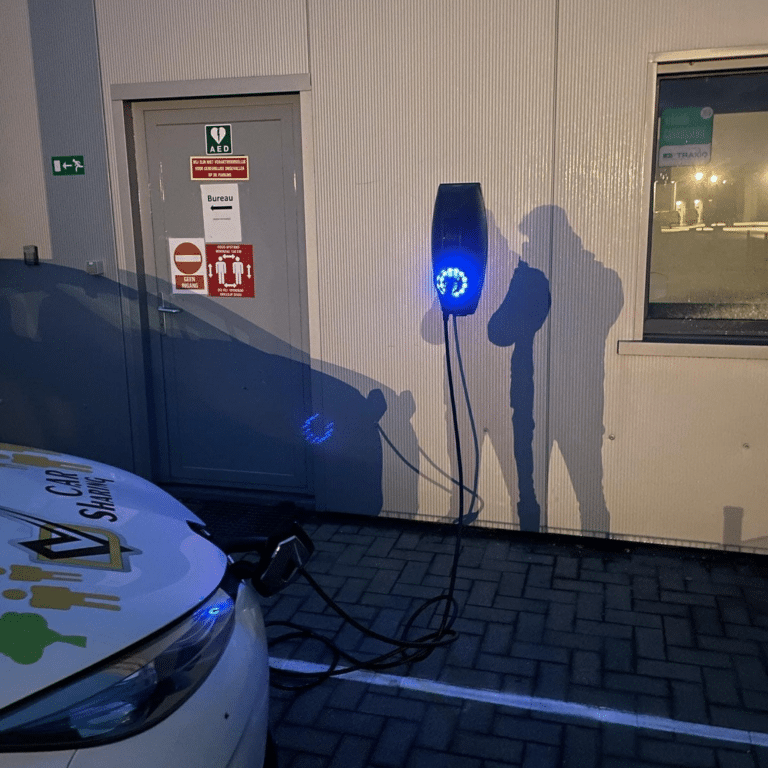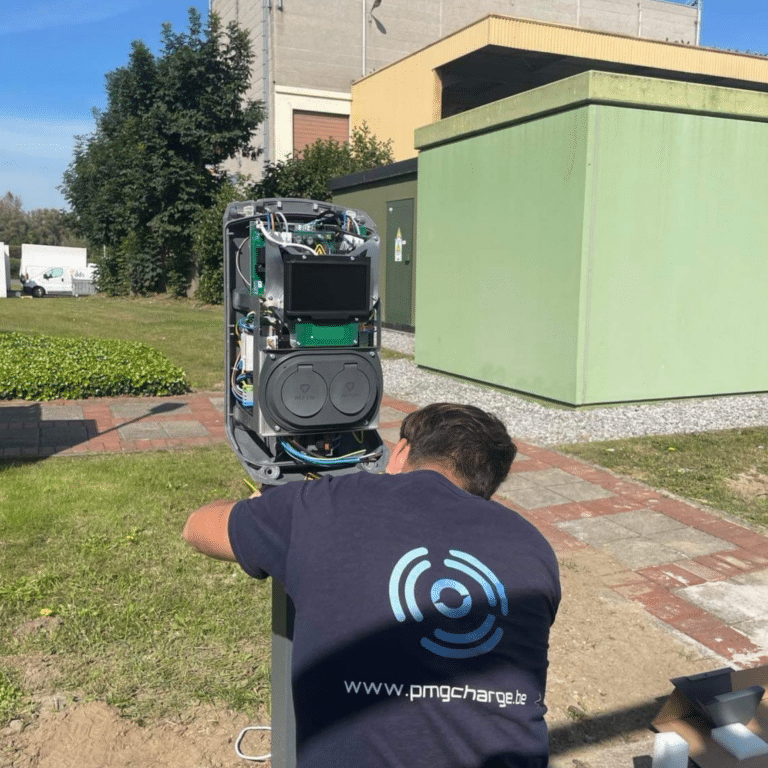 Vraag nu uw gratis offerte aan!
Wij sturen u zo snel mogelijk een persoonlijk antwoord terug.